In this day and age where our cell phones are the ones doing all the snapshots, it almost becomes impersonal in a way. There is just something about having a beautifully photographed shot and be able to print it up. To hold it in your hands. These days, we want to be able to print a beautiful picture of our child that we can give to others.
There is nothing like the joy of looking at a photograph. This is especially true when it comes to new little lives that have entered into our world's! Those first few weeks are so incredibly special, because, we all know how fast children grow up and leave the nest. We want to capture the beautiful and special moments while we can. Getting your newborn photographed can be one of the most rewarding things that you do because you will always have those memories.
Cathy is always ready to take pictures, and she has props on hand. If you have a vision in your mind of how you want your newborn photographed, chances are that Cathy can bring it to life for you.
But the best part about it all? She can capture these images right in the comfort of your own home. She will come and photograph your little love all while you're home so baby and you are both more comfortable. She even supplies the outfits, too!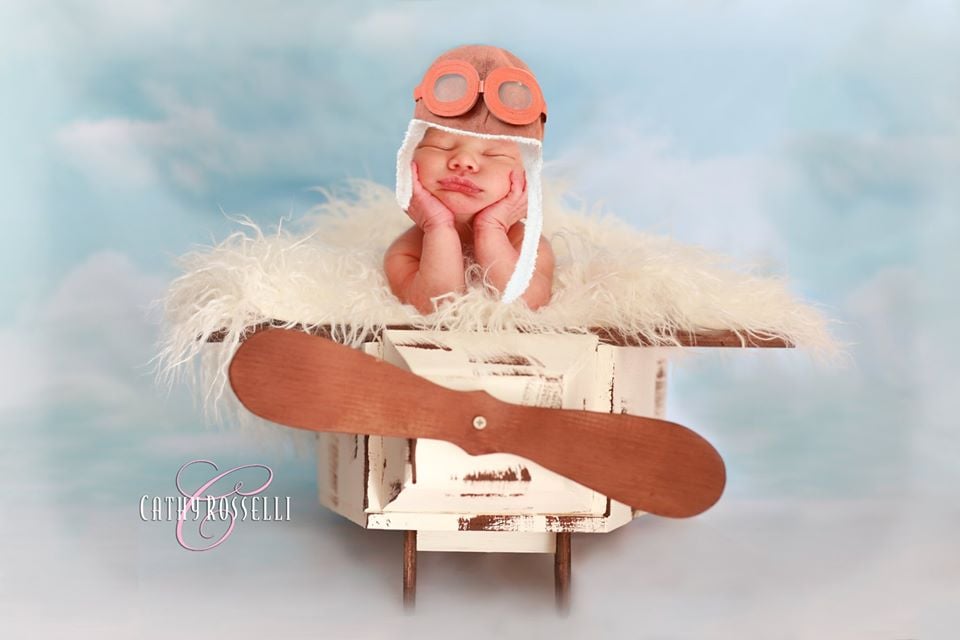 Some beautiful examples of her past work can be seen here and here. Just take a look at their precious little faces. We know that they don't stay that small forever. Capture these fleeting moments while you can. Photographs are a treasure in and of themselves. But having your child photographed in their home makes it so much more special.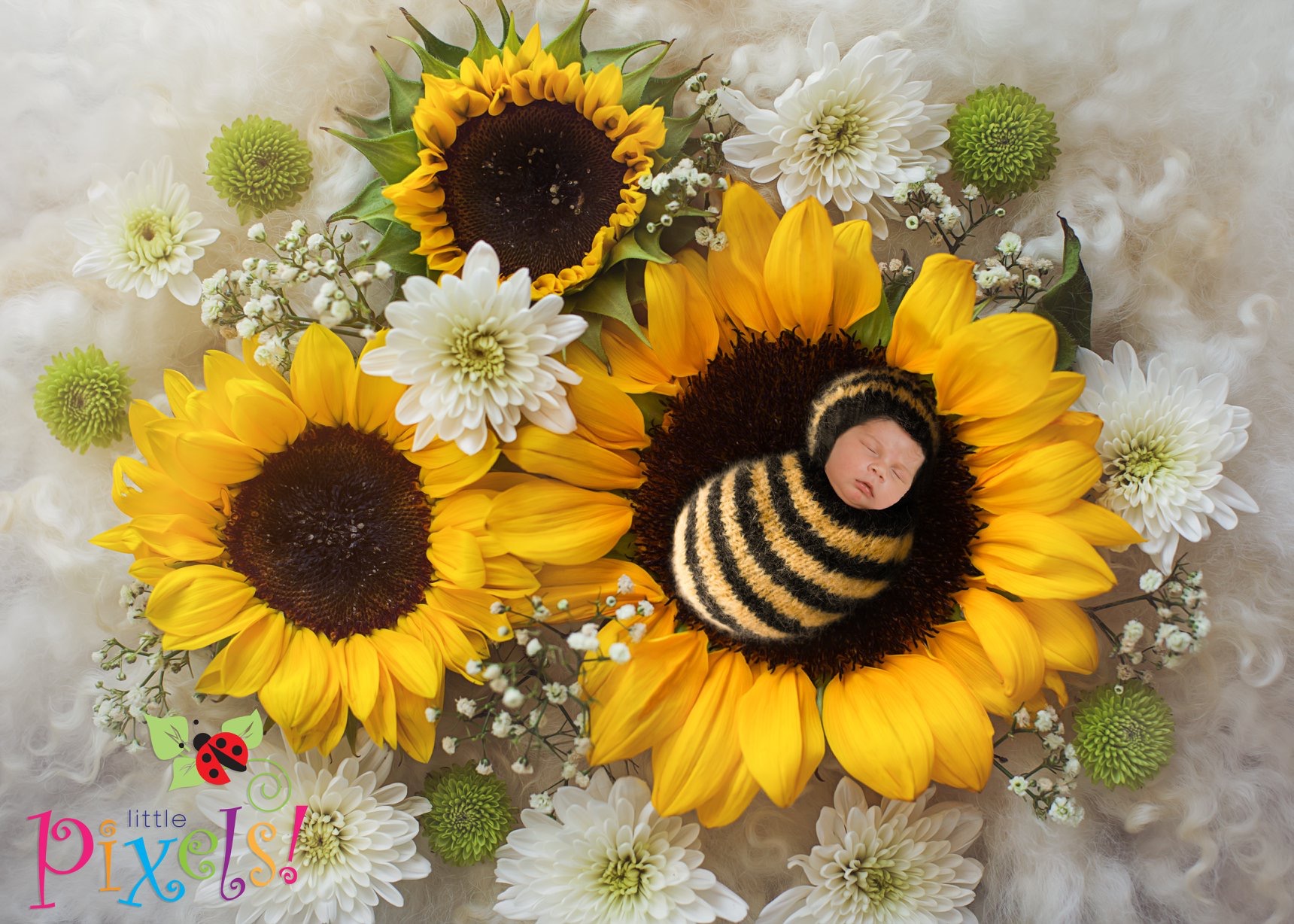 Ok, now that you are cooing over these amazing photos, here is the SPECIAL OFFER! Macaroni Kid Sussex subscribers can now capture these precious moments for a huge discount! Newborn sessions in your home are $250 for 2 1/2 hours with 5-10 images edited with print release. In-Studio photos at her new location located at 14 Moran Street in Newton are $195 with 5-10 Images edited with print release. Please make sure to mention Macaroni Kid Sussex when booking your appointment to get this special limited-time discount! You can reach Cathy by calling or texting her at 862.268.2466 or on Facebook https://www.facebook.com/LittlePixelsChildrensPortraiture/
or message us right here on FB.
Little Pixels Children's Portraiture run by Cathy Rosselli is an absolutely exceptional photographer. She can capture a moment in time, and make it something that you will treasure forever and always, something that you will look back at years later and smile at. Before finding a love for photography, Cathy Roselli first began her career as a stylist, which is exactly what allows her to set the stage for any type of photography. She can see all things from every angle, giving her the ability to take that perfect photo.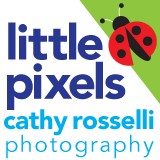 Get a FREE kid-friendly event calendar for families living in the Sussex County NJ Area, full of festivals, fairs, activities, events and more! Sign up by clicking HERE!
Macaroni Kid Sussex is a free weekly newsletter and website focused on fun family events and things to do with kids in the Sussex County NJ area. We gather together all kinds of local family events and activities each week and add useful information about classes, family-focused businesses, book and product reviews, recipes, crafts, school and camp guides and more. Sign up for our newsletter and never miss another awesome event again! Subscribe here for FREE at:https://sussexnj.macaronikid.com/subscribe